A Pre-Wedding Shoot at Ooty
May 13, 2022
A Pre Wedding Shoot at Queen of South- Ooty
Are you the next to tie knot with your partner? So join hands with us to make it the best wedding start program with Pre-Wedding Shoot At Ooty . Let us know your interest and we will do the best for you.
Ooty, the place of the eminent hill station and elegant sightseeing views is called as the Queen of South located to the south of India at Tamil Nadu. It's the capital of Nilgiri Hills. Its weather forecast is serious pleasure giving and marvelous one. It's the perfect cup of tea for those who are in love with fascinating locations and capturing heart melting shootouts. Ooty holds n number of sightseeing locations that defines and elaborates the perfect pre wedding shoot.
Ooty was first referred to as Udhagamandalam which was abbreviated from the word Udhagai. Udhagamandalam, famous for its tea plantation holds an average temperature of about 17-20 degree Celsius throughout the year. Couples could enjoy a day out there, visiting various location for enjoyment and especially all for their pre-wedding shoot in the southern queen of India. The couple can even have the enjoyment in the photography session. The pre-wedding photography and the photoshoot session would be the heaven on earth for the couples. The time period from July-September is the period of monsoon at Ooty, which is not a perfect time for the pre-wedding shoot at Ooty.
However, the most beautiful sightseeing locations at Ooty are listed here:
GOVERNMENT BOTANICAL GARDEN
The Government Botanical Garden at Udhagamandalam is located down the slope of the Doddabetta peak. The botanical garden has different sections and covers a wide range of species (almost thousand) and it enjoys a consistent temperature throughout with some amount of rainfall in the month of July-Sept as like Ooty.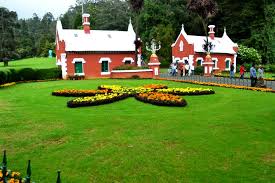 This botanical garden is one of the best places in Ooty for the purpose of the pre-wedding shoot which has been the backdrop of various Tamil films and for few Hindi films too. The entry and exit of this garden is from morning 7 am to evening 7 pm.
NOTES:
15 per person for Children, 30 per person for Adults, 50 for Still Camera, 100 for Video Camera.
Timing– 7:30 am-6:30 pm
Best time to visit– October to June
ROSE GARDEN
The rose garden, also called as the centenary rose park at Ooty is the wonderland which has more than 10000 visitors throughout the year and over 20000 rose species.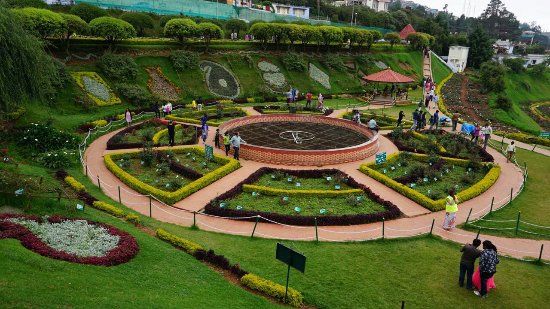 This garden welcomes its visitors even in winters when it is not the season of blossom for the flowers just to explore its eminent and elegant look and fragrance. But despite this fact, this garden holds on identical climate for growing wide varieties of roses. It opens at 7:30 am in the morning and closes its door at 6:45 pm in the evening. It has a low temperature and consistent rainfall which is the main cause of beautiful and eye-catching roses out there.
NOTES:
Timing : Mon-Fri: 9:00 am to 6:00 pm, Sat-Sun: 9:00 am to 6:00 pm
Entrance Fees: Rs 30 per Person (Adults), Rs 15 (Children from 5-10 yrs)Camera Fees: Still camera Rs 50/-, Video Rs 100
Parking Fees: Parking Fees- Bus: Rs 100/-, Maxi Cab: Rs 75/-, Car/Jeep: Rs 40/-, Auto: Rs 10/-, Two-Wheeler: Rs 15/-
STEPHEN CHURCH
Again, this third location in the list is a famous shooting location for most of the south films. The church stands as a depiction of the rich history of Ooty. The church doesn't hold any wear or tear out there even after 200 years of establishment.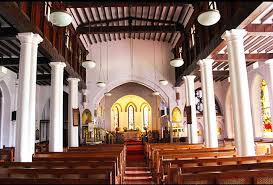 You can enjoy different mouth-watering cuisine restaurants in and around the church. Its visiting time is from 10:00am-1:00 pm and the next lot is from 3:00pm-5:00pm. This church can be the one of the best places to have the best pre-wedding shoot at Ooty.
NOTE:
Timing- 10:00 am to 1:00 pm/3:00 pm-5:00 pm.
Camera fees- No fees
Entry fees- No fees
DODDABETTA PEAK
It's the topmost hill of Nilgiri hills, and the song 'DEKHA HAI PEHLI BAAR' from the movie SAAJAN showcasing Salman Khan and Madhuri Dixit is shot at this prominent place of Ooty. This place is heaven to any nature lover and for those who are dreaming to have the pre-wedding shoot at Ooty because the top view will surely make you fall for it.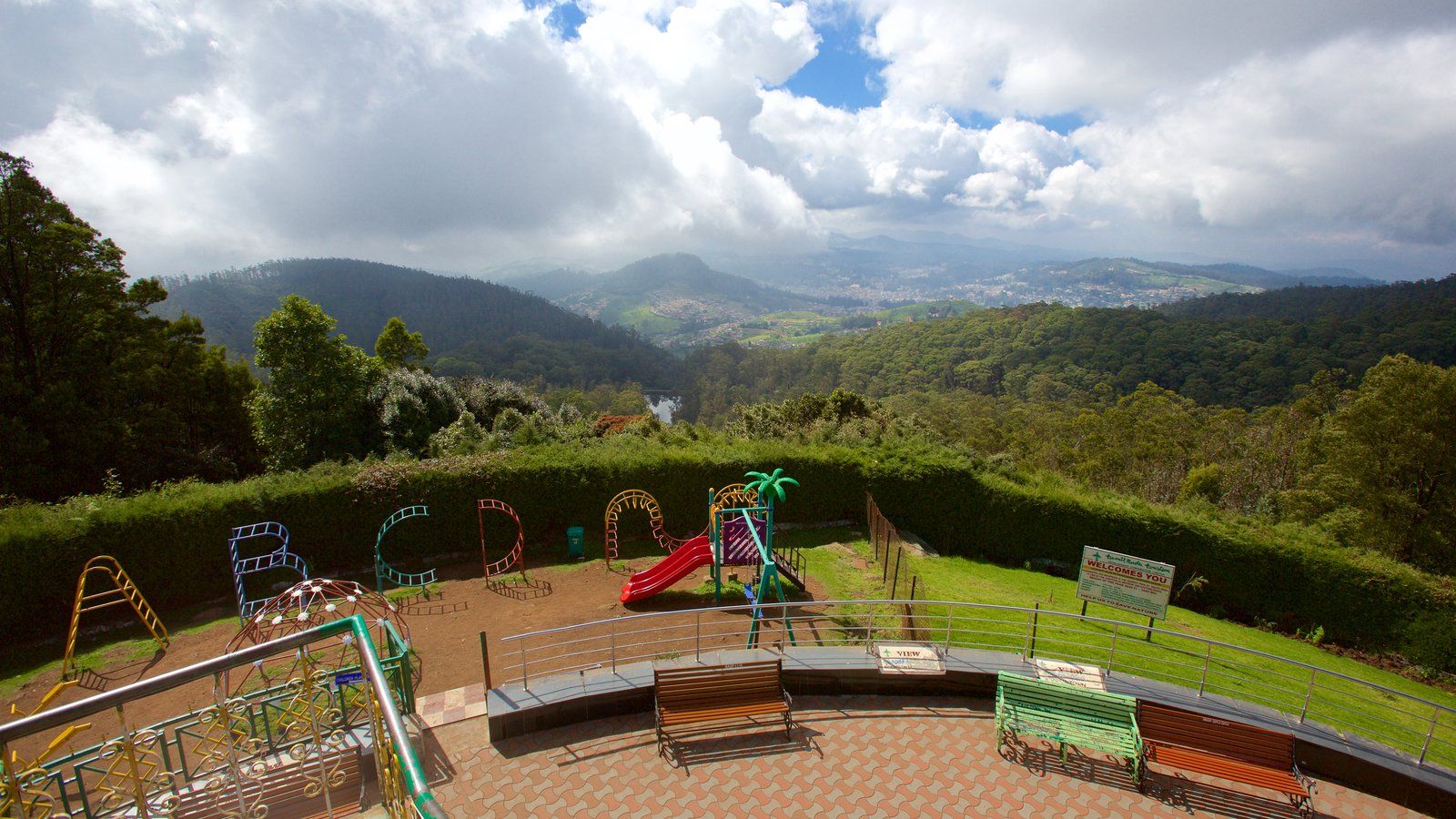 The high hills and the thunder feeling climate will fill you with romance and love. The couple could enjoy the spectacular view and can add the best pre-wedding shoot memory.
NOTE:
Timing– 7:00 am-6:00 pm
Charges for entry– Above 5 Yrs:  6 per person, Below 5 Yrs:  0 per person.
Still / Digital Camera Charges–  10
Video Camera-  50
Best to visit- Apr, May, Oct, Nov.
NILGIRI MOUNTAIN RAILWAYS
The Nilgiri mountain railways are the photogenic shoot location for various Hindi films like for DIL SE for the song 'Chal Chaiya Chaiya' starring Malaika Arora Khan and SRK.
The Nilgiri mountain railways journey starts from Coimbatore Junction to Udhagamandalam(OOTY) via Mettupalayam-Hillgrove-Coonoor-Ketti-and Lovedale. These mid-stations are the block post and water post for passengers. As with the Hindi films, this place is also best for the pre-wedding shoot at Ooty.
NOTE:
Best time to visit: October-June
Charges: 80/person.
Timing: 7:30am -6:00 pm
SHOOTING POINT
Shooting point is all the way walking or by horse riding from bottom to top which could be fun-filled and a romantic feel to the couple. It's a great cup of tea for all those filmmakers and photographers along with the posers.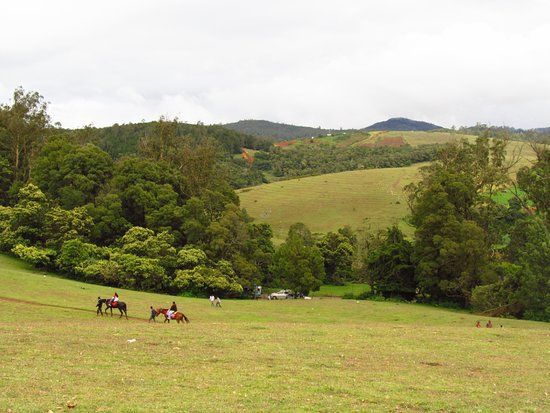 The top view is of immense pleasures it offers great zeal and zest. People can carry there snack packs and eatables to enjoy at the top and spend some pleasant time with each other.
NOTE:
Timing: 8:00 am-6:00 pm
No entry fees
Best time to visit- September
CAIRN HILLS
The Cairn Hills that is located at a distance of about 5 km from Udhagamandalam is the wonder pack for all the nature lover and environment fantasized person. This Cairn Hill pine forest is the backdrop for the song 'main kya karoon' and 'barfi' from the movie named Barfi directed by Mr. Basu.
It's a wondrous meadow and beautiful place that will take u to the way of peace and silence all around and this location turns tremendously amazing for pre-wedding shoot at Ooty. You could find no better location than this to feel calm and you will be enlightened by its beauty.
NOTE:
Entry charges- 20/person
Timing- 8:00 am-12:00 pm
Carry bottled water with you.
Sturdy shoes will help if you want to explore the area on foot.
MURUGAN TEMPLE
Ooty is not only known for its attractive tourist location, but also for the temple named as ELK HILL MURUGAN TEMPLE. Recently lord Murugan statue is built same as in Kuala Lumpur.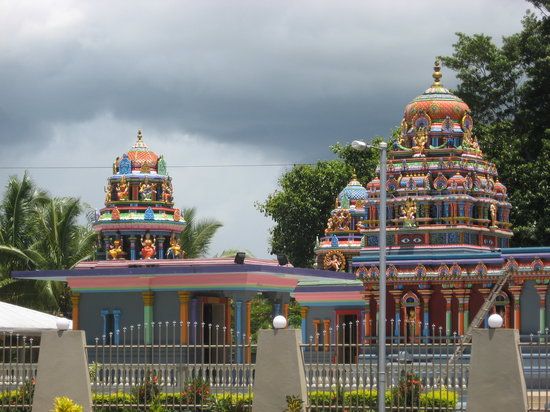 As like the Cairn Hills, the Murugan temple is also a very calm and peaceful place to spend time and lead oneself with Lord Murugan's blessing. And this place could be very ethnic and traditional type for photography purpose to have a pre-wedding shoot at Ooty.
NOTE:
Best time to visit: October-March
No Camera and entry fees
All days in week anytime
CENTRAL OOTY LAKE
The Ooty lake is the central attraction of the tourists and is also said as the center attraction of the blue hills. This central lake at Ooty is having the boating facilities and the Tamil Nadu Government hosts two-day boat race.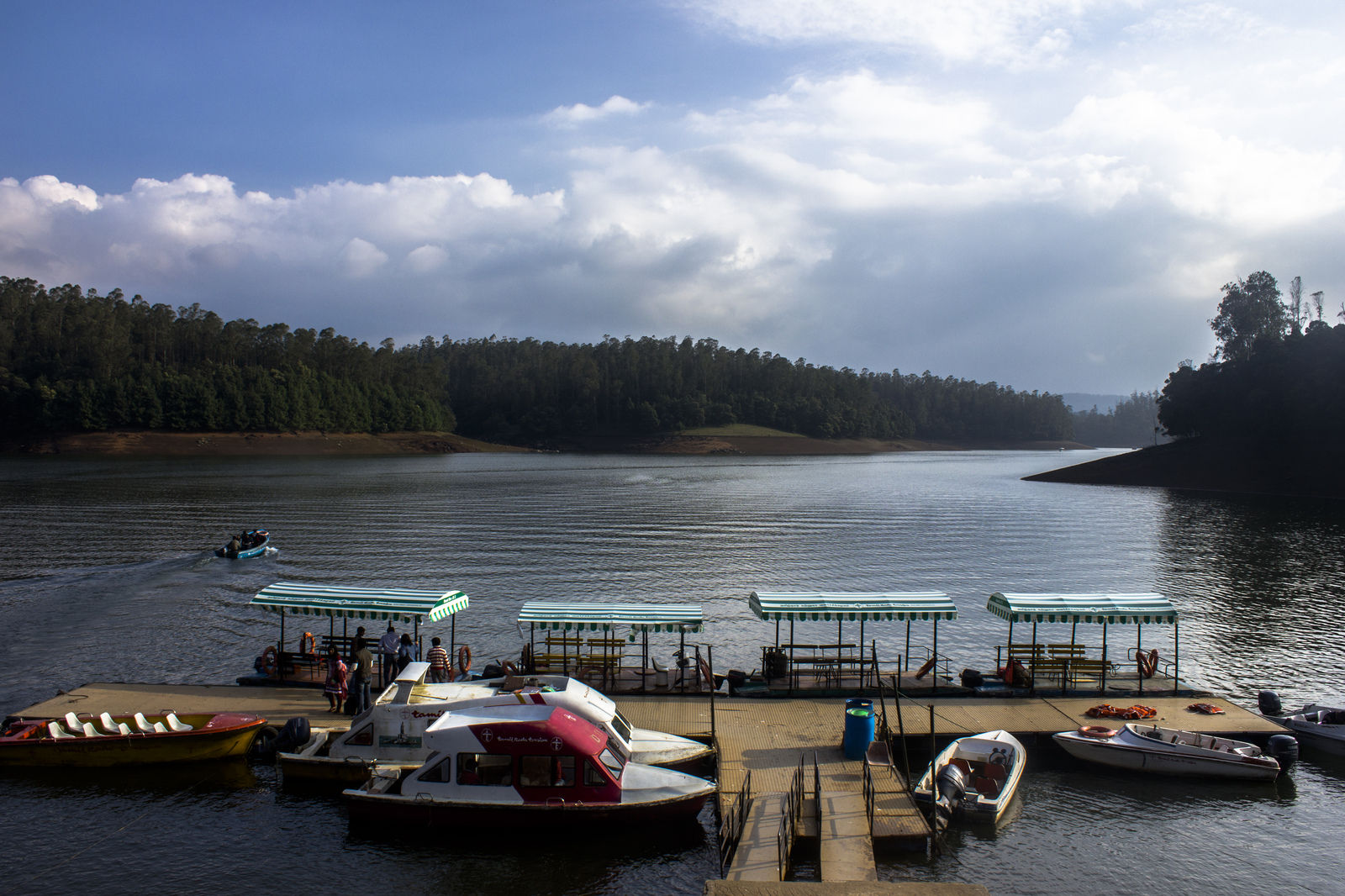 The lake was firstly for the fishing purpose but later the Tamil Nadu Government turned it as the tourist place all for the sake of enjoyment and entertainment. And as of now, this could be one of the best locations for pre-wedding shoot at Ooty.
NOTE:
Best time to visit: October-June
Charges: 10 Rs. Per person entry fee
20 Rs. per still camera
Timing: 9:00 AM – 6:00 PM
PRE WEDDING SHOOT AT OOTY
Best time to visit Ooty : the time period of March-June is the best to visit and take a tour to the queen of hills for pre-wedding photoshoot at Ooty, as the climatic temperature is quite temperate and one can easily go out for sightseeing and enjoy the full-time pleasure with your partner at this awesome and tremendous mind blowing place.
Best way to reach Ooty: there are various means to reach Ooty, as referred, airway, railway, roadway. through airways, you will have the most comfortable and fine travelling. The closest domestic airport is the Coimbatore. Infact Banglore airport is also one easy and convenient way to travel Ooty. Banglore airport is connected to various Indian cities for example to Mumbai, Kolkata, Delhi, Chennai. Once you reach out there you can easily avail the bus services or cab facility to reach out Ooty.
One can even take the Railway route and even the bus route. The government buses are also available from Kolkata that leaves at 5 pm and 7 pm, and drops you Ooty in just 6 hours.