A bride should know this before she gets herself clicked
May 28, 2022
Few anecdotes save your day. We believe in preparation. It's not always the photography team that needs to prepare, the coordination and planning is required from couple's end as well. Here are some really important points that every bride should take care of while getting herself clicked on her wedding day.
Get ready before the sunsets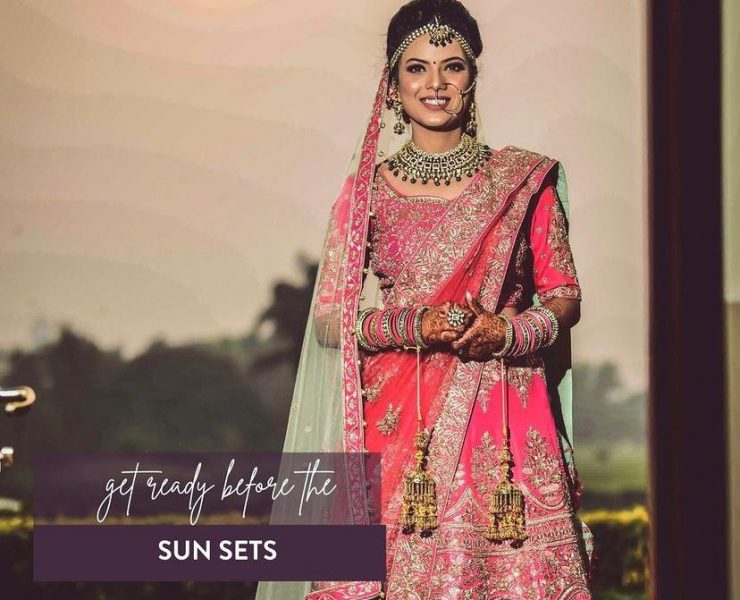 It is advisable for the bride to get pictures clicked during the sunsets as you'll be amazed by the beautiful pictures that turnout. Yes, every day the setting sun displays art, amazing art that only camera can record that awesome moment and make it possible for you appreciate the beauty of it any time you want. At the end of the day you'll get pictures that you will love from your D-day
Take out half an hour for your photographer
From deciding on your Nath to your complete attire, it takes time, effort & hard work. And it take months of pinteresting, researching and shopping to the final look that a bride creates for herself on the wedding day.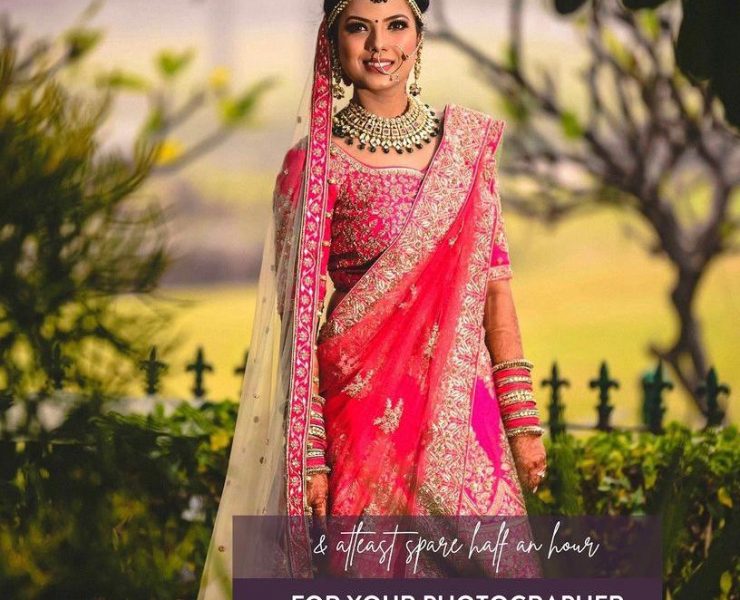 Isn't it super important to make sure that you get ready on time in order to spare 15-30 mins for your photographer to take your clicks in luxury. This very small point will make a huge difference to how you will remember this day.
Get a few pictures clicked with the décor
The décor that you spent so much time deciding on and working for asks for a few beautiful pictures with you in it. Posing alone with the décor will make you own the pictures. A beautiful décor with an even beautiful bride will just do the job perfectly for the camera.
Try getting the pictures in Natural light
It skips daylight toward the camera's subject and ensures they're in every case more lit from the front than from the back. This is the thing that permits picture takers to delivered high difference photographs of their subjects. Similarly significant is light.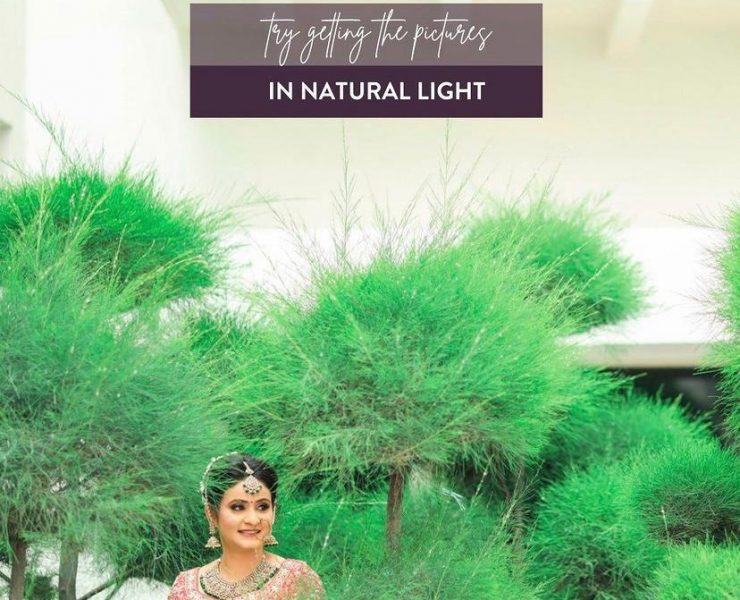 Nature of light can represent the deciding moment a photograph. Regardless of whether you take photographs with a DSLR or take fast snaps with your phone, seeing the light will help improve your pictures. Figuring out how to utilize the various sorts of light, and even control them to taste, implies continually having the option to discover a photograph.
Posing in style and confidence makes a difference
A few tricks for the camera are, Turn your body around 45 degrees aside, turn your shoulders towards the camera, plant one foot marginally before the other, and put your weight on your back leg.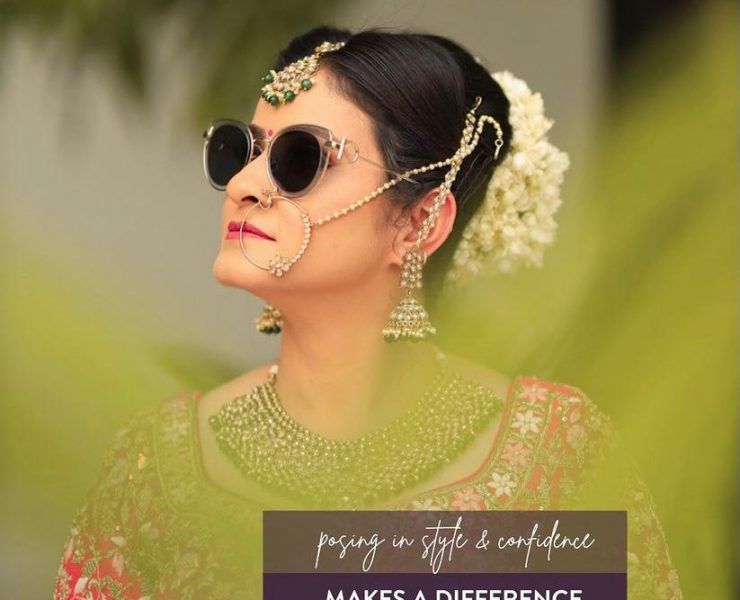 It at the same time thins the midriff, stretches the legs, and makes you look taller. Don't forget to smile enjoy your special look on your even more special day.
Keep in mind all these points to get just the pictures that you have always wanted on your wedding day.