10 Reasons Why a Company Video is Important for your Business
May 25, 2022
Importance of Company Video For Business
A corporate video is basically a term to define all types of video communication and it is done by a company to advertise their brand. A corporate video is the one that opens up the door for many target audiences as compared to a normal advertisement. There are various types of corporate videos that a company can use for business growth. Corporate or company videos are those videos that do not just talk about your products and services, these videos tell the story of your company. These ones talk about the vision and mission of a company and its core values. Also such videos talk about the their team, leaders and the company's past achievements. You can advertise the company through these videos and tell the audience about all the  achievements of your business. There is lots of Importance Of Company Video for Business.
Adding a company video to the website allows the company owners to communicate their key messages and attracts more traffic. But one has to make sure that the video is a reflection of the quality of service that company provides. This is the reason, it is important to hire a video production company that specializes in corporate work and give the best services. Videos are one of the best ways to promote the products, and services. As Video advertising is more affordable and widespread now a days. There are lots of advantages of having a corporate video for business. It will contribute for business and brand development and sales and marketing. Here are some the Reasons why a company video is important for your business. Here you will get to know about the Importance Of Company Video for Business.
Reasons Why Company Video is Important
1. A Company Video can increase SEO
If you have a corporate video, it not only lets the customers know about the company's services but it also boosts the websites SEO. Investing in a company video will help you getting more traffic to your website and other social media sites. Thus it will increase your sales and help you gain all important clients and customers.
Websites which includes video score a lot more points with search engines. As Google owns You Tube, its recommended to upload your videos directly there, and its a great method to boost your SEO. Videos are the reasons which allows you to increase the time spent by visitors on the website.
2. Videos can help you showcase the Company
Uploading a corporate video on the website is a creative and informational way to showcase your business, brand, products and the services. A company video should not be longer than 5 minutes and this much time is sufficient to tell your story in a creative, innovative and attractive way.
It is a great idea to have a corporate video on the company's website, as visitors will be able to understand what your business is all about without scrolling through your website for more information. You can bind together your most important information along with images or music which will attract any visitors on your website.
3. Makes your surrounding Aware
The company video will help you build awareness among people. Your video will be shared online by you and then it will be shared around groups of friends and colleagues and other online audiences. Today, Corporate videos are becoming fast tool for building brand awareness because of increased visibility. You can also reach audience by improving your search engine marketing efforts through many ways. Videos are are best way to build a brand out of different ways of marketing. Video is the more powerful than other ways because of its production techniques.
4. Products or Services are easily demonstrated
Products and services are easily demonstrated through a video. Company or corporate video is a better way for explaining how a product works and the other services related to it. You can easily explain how the customers can get benefit from the company's services. As people prefer watching something as compared to reading about something. And, these videos can be posted anywhere, on the company website or it can be posted on social media platforms like You tube, Facebook, Instagram and many others.
5. Videos are more Effective
Videos are more effective as today consumers would rather watch a short video about products or services rather than spending 15 to 20 minutes reading about the same. All thanks to audio and visual signs, this is the reason why corporate videos are more effective than written content. Also, through the video of your company, your potential clients or customers will hear your marketing message rather than trying to retain it from the written content. Whatever it is explained in videos, people grab it more quickly and understand it easily.
6. Helps in Sales growth
After watching a company video, people are more likely to ask about a product or services as compared to looking at a print advertisement of that same product. Videos are also helpful in retaining the information longer than usual as people remember the visuals. Studies show that adding a product video or a company video on your main website page can increase sales by 80%. 74% of users who watch an explainer-video about a product subsequently bring it. Make a creative video about your company and including characters and visuals will be a nice idea.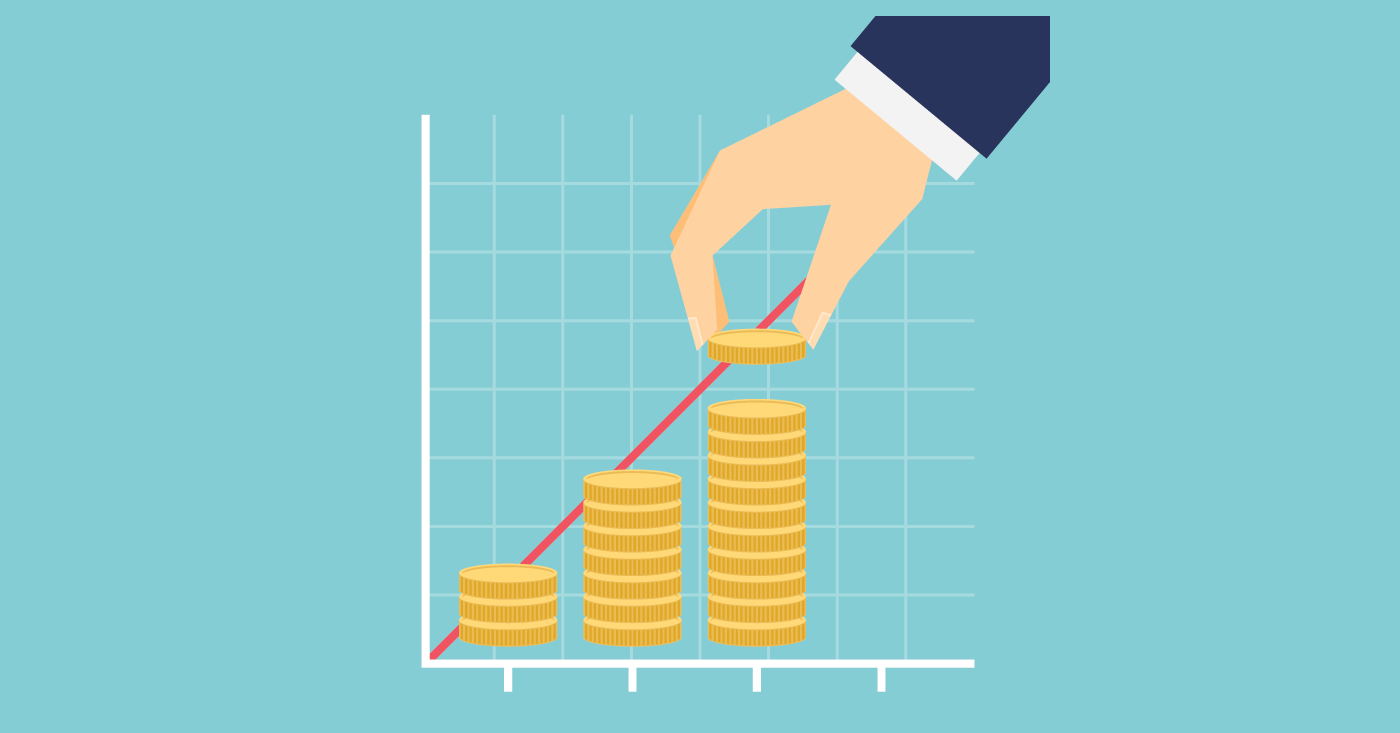 7. Reach Your target audience easily through videos

Generally, people love and prefer watching videos. If you want to reach your target audience, you will have to think about the audience from the first step of the video's creation process. Develop your video's story as you're working on an explainer video about your product and brand. If your video shows problems faced by audience and their solutions and if they see your product as the perfect solution for them you will get your audience's attention. If you want it to make it happen, use characters that talk and behave like your audience to make connection with the viewers.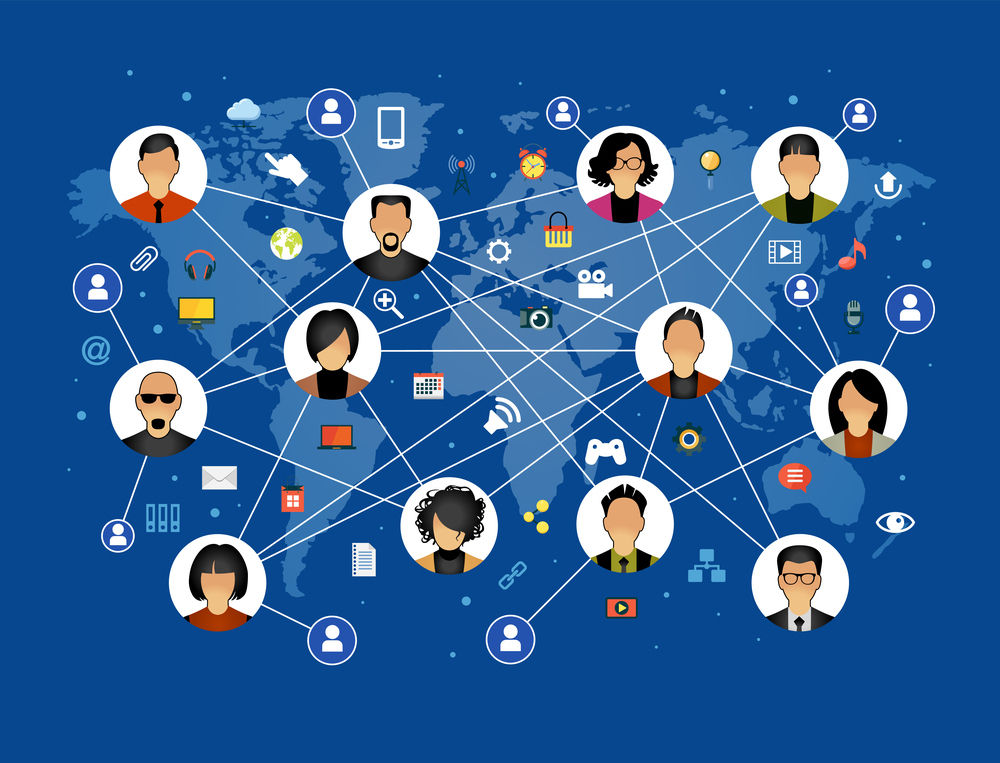 8. Increase Followers

Videos demand more attention of audience than any other medium, but it is also easy to consume. With so much content available on the website, capturing attention is the key. Visual content is a great way and a key to great engagement with the viewers. Video marketing can get you a list of wide audience, and this kind of marketing works on many levels. Audiences are about 10 times more likely to watch, engage, share, and comment on video content than the blogs, articles or related social posts. So, make use of this great opportunity of increasing followers through your company video posts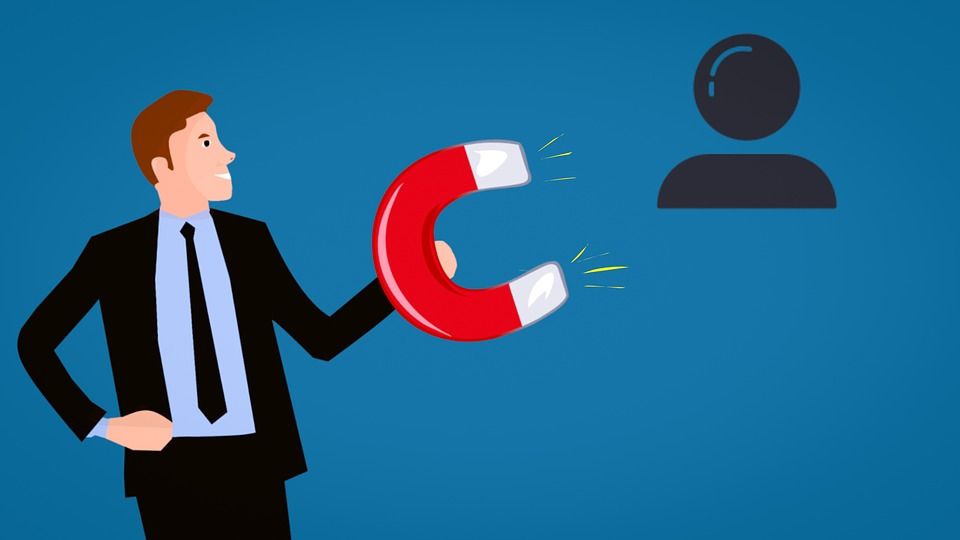 9. Promote your brand image
Of course company videos will promote your brand and make it even more popular but only if you have a good video on your website. As we know, brand is plays an important part in any company and customers buy a product based on brand's reputation.
So make your video creative and super innovative. If the people haven't  heard of your company before, you can make them know about it through your awesome video. Customers will always return to a brand where they got good service before. So, to get that customer attention and repeated purchase, make a promo that will help you bring back the old customers.
10. Fun Marketing
Video marketing is fun in its way and at the same time it gives you business. One of the biggest advantages of making corporate video is that, it is a fun way to visually showcase your business and services. Corporate videos of company for websites work best when they focus more on product uses and new trends in industry than sales.
So, these were some of the best reasons why a company video is important for your business. The above points will explain you the Importance Of Company Video for Business.