Save the Date GIFs for Weddings
The newest & the coolest way to invite people to your wedding is the wedding invite gif's. You will find these save the date gifs exclusively only at Video Tailor website. From classy designs to quirky ones, we have all types of designs for people with different tastes.
Video tailor is one of the leading video production companies in Delhi / NCR. We at video tailor provide newest and coolest way to invite your friends and family in the form of save the date Gif's. We have our own range of Gif invites that you will find only at Video tailor. We have all types of designs based on ongoing trends and what people have been demanding  in the past.
Getting Married? Times have changed! Gone are the days when the physical printed copies of wedding invitations were sent. This is the digital era. Reach to your friends and family via digital wedding invitations. Opt from the wide range of save the date images.
Process: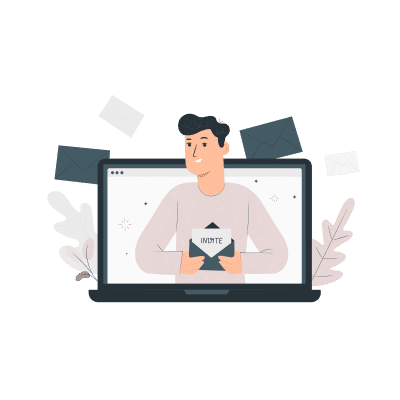 3. FIll the form with your details
The editor will share the image to your email id, with the same details as submitted in the form. If you require any changes to image, you can reply back on the same email mentioning the required changes. For Wedding couples, it will be shared without watermark and to others, with watermark.
GET GIF IMAGE WORTH Rs 750 COMPLETELY FREE BY GIVING REVIEWS