Top 10 Beautiful Wedding Cards Designs
May 14, 2022
Need Of Beautiful Wedding Card Designs
Wedding Day is the most special day of someone's life . It is the day on which partners are officially said to be together for the rest of their life in all the coming ups and downs . People plan a lot for their Wedding Day but most of them don't focus on the pattern and design of Wedding Invitation cards . Though people should also pay attention to the suitable Card Designs according to the theme of their wedding.
The beautiful wedding Card Designs  are considered to be the advertisement of the wedding . So it should definitely match your theme of  the wedding .A beautiful wedding card leaves a nice impression on the people so people will become more excited to attend your D-Day.
Also if you want your own kind of customized wedding invitation card, you can go to our website and fill the form . You will be contacted soon by us .
Different Types Of Wedding Card Designs
So, some kind of Wedding Card Designs are enlisted here . Lets have a look on them…
The Classic Indian Wedding Style
The classic Indian wedding styled Card Designs are on first number in the list of wedding invitation cards. These are the cards which are used by mostly Indians for wedding invitation.
These are the designs with simply traditional patterns which are generally used having red color in background , also having Indian classical musical instruments on it with darbari on both sides . It reflects the ancient Indian culture .
Card Presenting Indian Wedding Ritual
These type of Card Designs have the Indian wedding ritual pattern on it . It has the bride and groom are taking vow by taking 7 rounds in front of the fire ,called manadap. It shows the beauty of Indian wedding .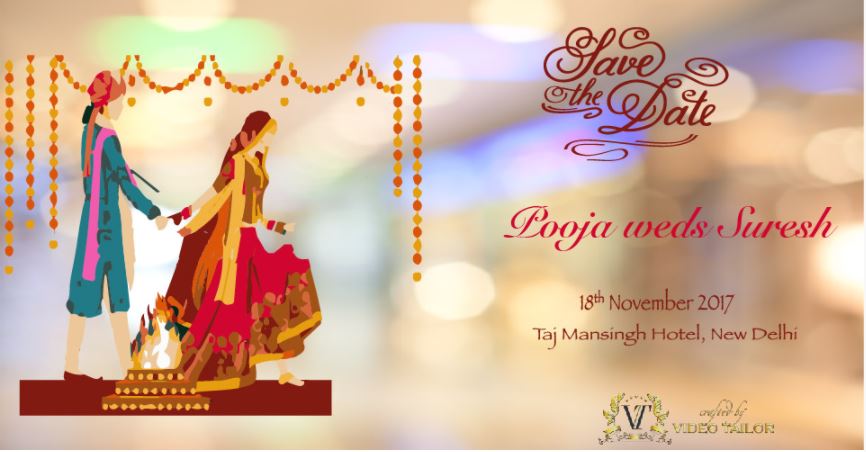 It can be used as cover in cards as it will gaze magnificent .
Couple Picture On Wedding Card
On third number , we have this kind of Card Design on which real couple picture is printed. This idea is quite unique and it will give the card an elegant glimpse .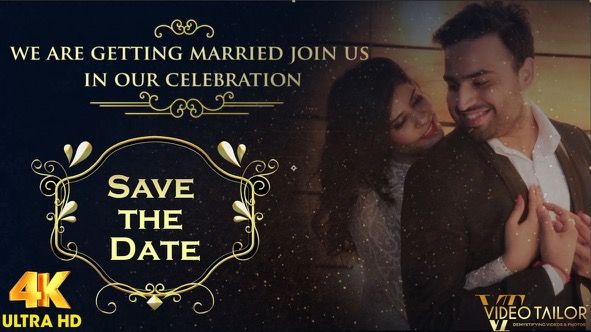 The lovely picture of the couple on the card will definitely increase the beauty of the cover of the card . It will surely be loved by the people who will receive the card .
Floral Wedding Card
Floral Wedding Cards are beautiful . These floral pattern can be of different colors and flower patterns .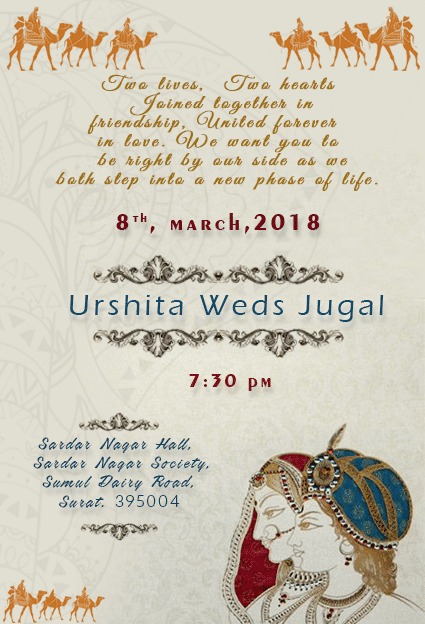 They provide the card a classy and simple look and also this pattern will be pocket friendly if you have so many relatives and guest to invite.
Rajasthani Styled Wedding Card
Rajasthani styled wedding card look so beautiful that one cannot deny to it. Such patterns have a beautiful looks with the animated bride and groom dressed in Rajasthani manner.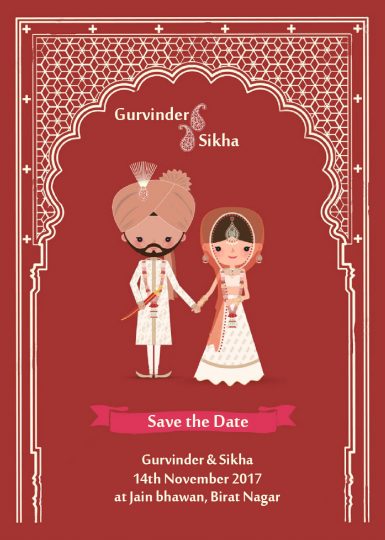 The borders are decorated with the camels which are said to be "The Ship Of Desert" . This outlook totally gives the Rajasthani color to  the wedding card.
Indian Style Animated Card Designs
Indian style animated card designs can definitely be used as wedding invitation card . It gives the cute royal look to the card. According to the sample picture , there is a vast gate  through which the bride and groom are entering .
Also both of them are looking royal. So you can surely go with this design as it will look really pretty.
Animated Card Designs
Such Card Designs do look pretty with the decoration of ethnic designs including any Indian fort . The cover picture will definitely look lovely with such decoration .
In fact , any Indian tradition , ancient Indian musical instruments or any religion sign would make it look perfect.
Western Wedding Styled Card Designs
Now , coming to the western designs, these can also be used as beautiful invitation cards . They are a bit different from the Indian wedding Card Designs ,yet they are beautiful . If you want to give your card a modern look ,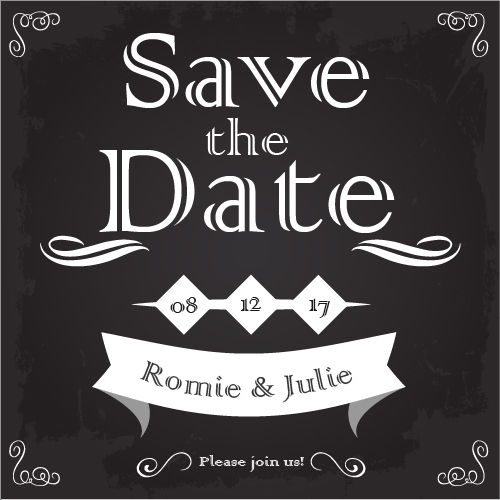 you can go with such designs in which the animated bride and groom are dressed like western wedding culture. It definitely looks cute and pretty . It can be used from both bride's and groom's side for invitation .
Simple n Classy
Simple n Classy styled cards are also worth adding in the list of beautiful Card Designs as they have no extra decorations
still they look attractive and classy having black color in the background . You can customize the font according to your liking.
Indian Wedding Style Animated Card Designs
At last , we have Indian Wedding style animated card designs . They are beautiful and you can make it even more beautiful by adding the floral design to the borders  of the cards .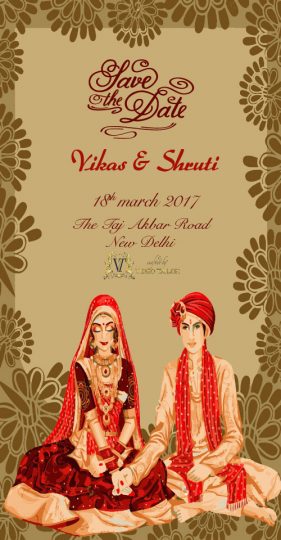 Main attraction of the card is that Indian bride's and groom's animated picture should be their on the cover of the card .
So these were some unique, beautiful and cute Card Patterns which you can use as your wedding invitation. Just go for these different patterns , people will surely like it .