How to plan an eco-friendly wedding?
Weddings are one of the most memorable and special days of a person's life. Weddings in India are an extravagant affair. They are celebrated with great pomp and grandeur. However, in this celebration, we often do not take into account the impact it has on the environment.  From the excess waste and carbon emissions generated ...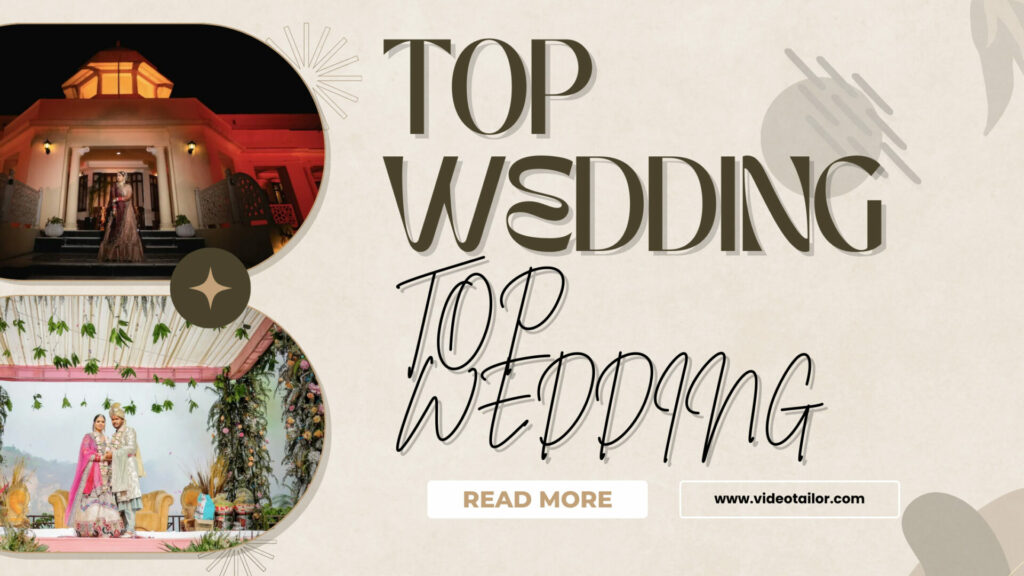 Top wedding destinations in India
Destination weddings have always been in trend. Who wouldn't want to plan their big day amidst beautiful mountains or along the beach? If you are getting married soon and planning to have a destination wedding, then you must be searching for different beautiful locations. Destination weddings are ceremonies hosted away from the couple's hometown and ...