BEFORE OUR TEAM IS BOOKED FOR YOU
Online & Phone Support
Our team will answer all your queries and will provide quotations and portfolio over phone and email. Feel free to ask all your questions regarding the team size required, deliverables, timelines from the team. Our support team is available at [email protected] or leave a call back request on the website or call at +91-9999180725, +919582524870, +919999772608 for wedding & pre wedding queries.
Meeting at your Home/our Office
One of our Photographer or Creative Director will meet you at your location or at our office as per your convenience. You can schedule the meeting with our team at either location.
Booking is held on the receipt of token amount
Booking is Confirmed on 50% of payment with complete venue and time details from your end. Pre wedding resources will be shared with you, which will have the information on recommended pre wedding dress combinations, trending and recommended music for pre weddings, and shoot sequences.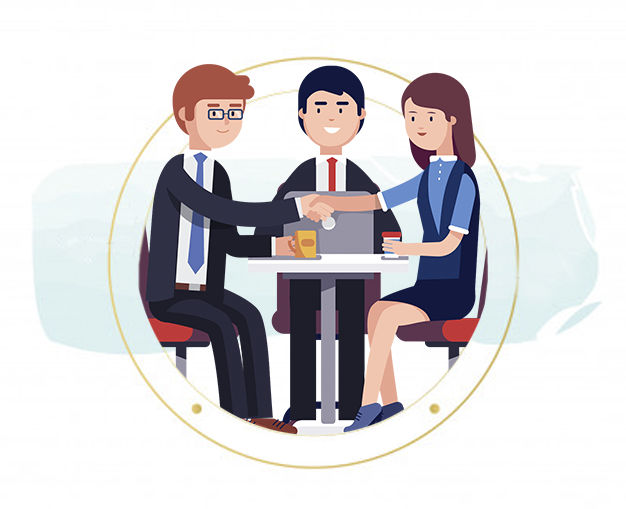 AFTER OUR TEAM IS BOOKED FOR YOU
Pre wedding Location Reviews and Pricing Information
Pre wedding possible locations, their pricing and reviews all this information is live on the website, open for everyone to view. We also try to get discounted rates for these location for our booked couples.
While the password for pre wedding resources information like dress recommendations, music recommendations is provided after booking confirmation.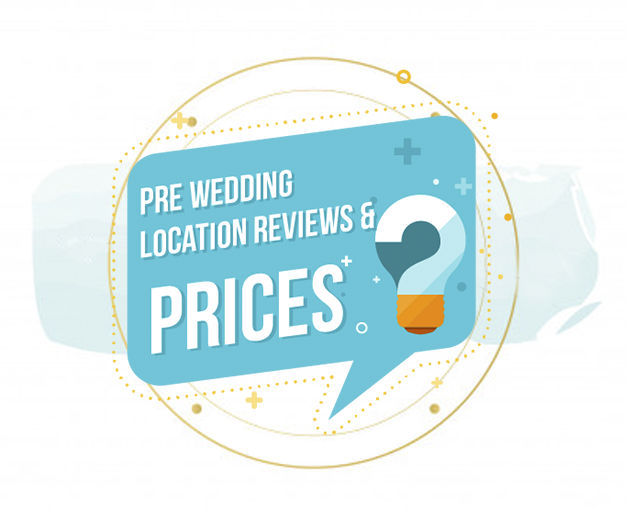 Brainstorming with Creative Director
An hour one on one or skype/google meeting will be lined up with our team to do brain storming on the pre wedding concept, song and dance sequence. We will also provide access to the special presentations that our team has made various dress recommendations, music recommendations and sequence or concepts for pre wedding.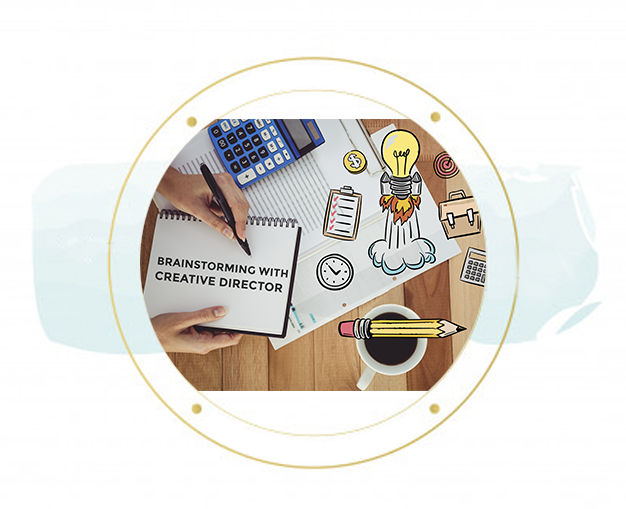 At the time of shoot
At the time of shoot: The shoot manager cum creative director will ensure the smooth shooting of the pre wedding as per the music decided.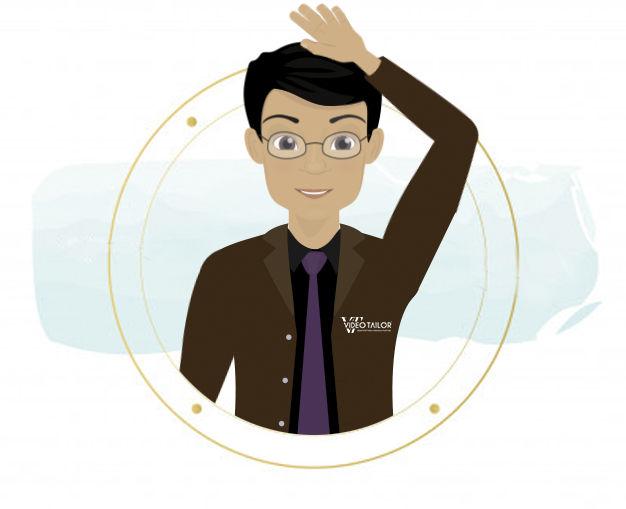 Photo Delivery
Within 15 days of the shoot, photos will be delivered to you online through our client portal url, which can be shared with your friends and family.
A pin number will be provided to you to download the images after 30% of the payment will be released.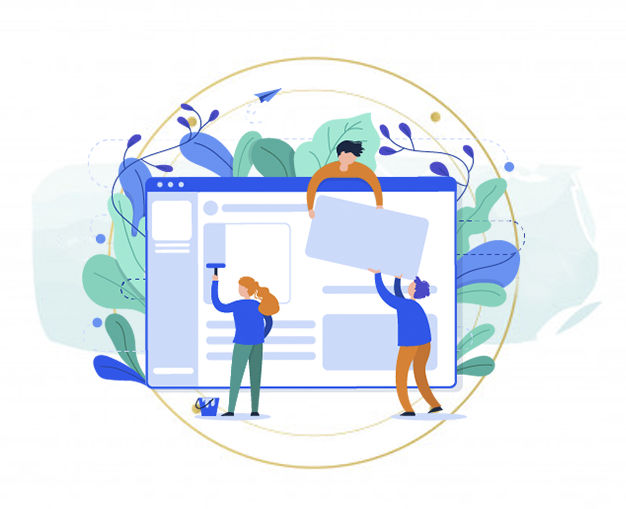 Discount Coupon will be shared for Invites
50% Discount coupon for one wedding invitation video 2 Save the Date images will be provided.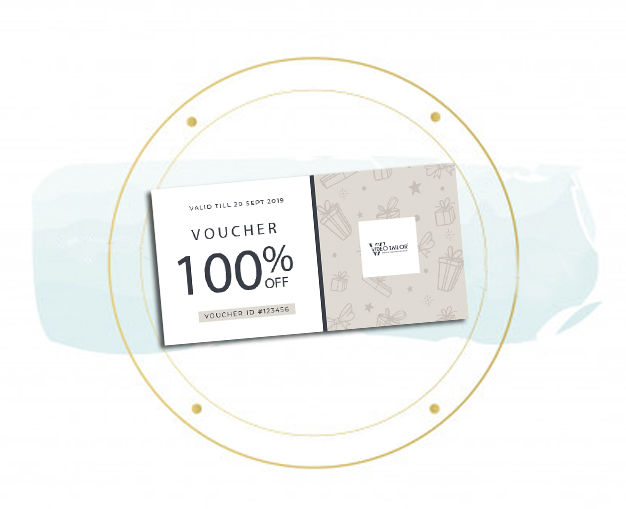 Pre Wedding Video Delivery through online review link
It takes 10 working days to process the pre wedding video. It is recommended that you keep a descent time difference between the function and the pre wedding date. Video will be shared with an online review link in which you can share your comments and edits to the editor.