1. Punctuality is an important factor :

Reaching on time is essential as the shoot is fixed according to the time periods of the day. The photographer has fixed a time for the shoot according to many factors which contribute in building up the mood and ambience of the shoot. A pre-wedding shoot generally continues up to 8 to 10 hours, and needs to be wrapped up at a suitable time as well. For instance, if the time appointed for your shoot is 7 a.m. in the morning, it will end at around 3 to 5 o'clock in the evening.
Another reason is that the photographer fixes the time according to the conditions of the sky. In the morning, before 8 a.m. the sky is a blend of orange and blue and the light is soft, if your appointed time is 7 a.m. and you are arriving late, your photographs will lose the cinematic appeal as the natural effects will not be incorporated in your photographs.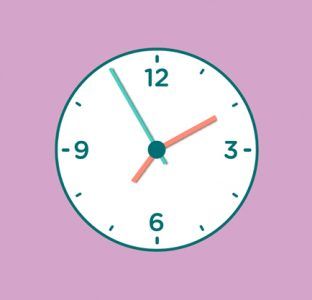 2. Don't waste a lot of time on make-up :

Everyone wants to look stunning in their pre-wedding videos and photographs. Make-up is an inevitable aspect, and it is advised that your first make-up look should be done from home itself as a lot of time is wasted on the shoot location and the entire shoot process is delayed. It is appropriate if you come all ready in your clothes in case you are shooting in a public location as there might be difficulty in finding changing rooms.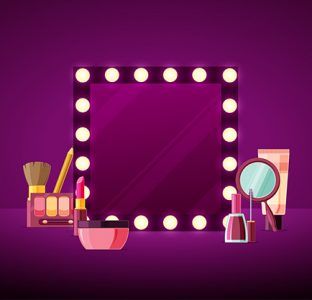 6. Make sure your hairs does not get fuzzy :

Also, get a basic hair blow dry done a day before. So that, not much time is consumed in setting up the hair for the first sequence. Make sure that your make-up artist is also fast and experienced for pre-weddings.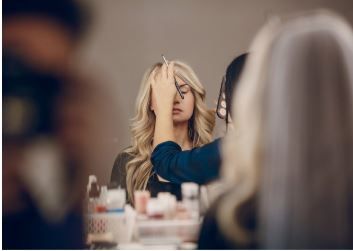 5. Location expenses have to be borne by the client :

Irrespective of whether the location is open for public or not, if there are any charges levied by the location authorities, it has to borne by the client itself. Video Tailor is not responsible for any extra charges.
4. Accessories is a must :
Apart from your pre-wedding dresses, do carry bright shades, a flowy dupatta, and a watch. Wear your engagement ring as well.. because videographer tends to take proposal shots with close up shots of hands.
3. Carry your best outfits :

Carry at-least 6-7 dresses to give option to your pre wedding creative director to make combinations. Generally 4 pre wedding dresses are used in one shoot. Try keeping bright colours. Though you are the best judge of your own dressing. But still for your further reference, you can see our detailed video on pre wedding dress recommendations.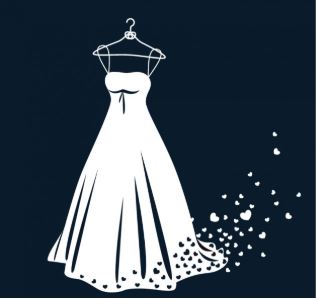 7. Song Selection :

It's better to have the song pre decided before the pre wedding shoot, it helps the Creative Director to design the sequences and shoot accordingly. If you don't want to show a story then You can also keep it candid and can let the editor decide the song at the time of editing, as our Video Tailor Editing Team is very experienced in editing and knows what will go best with what.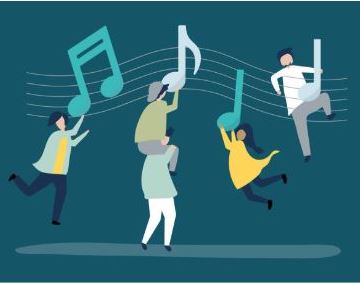 8. Try not to get any family member on shoot day :

We also request you not to bring any family member with you as the couple is bound to lose that candidness by having a family member around.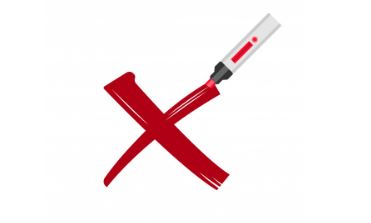 9. Be open to suggestions :

Be open to the poses recommended by the team, as they are experienced, they know what can look good. Video Tailor Creative Director will also show you some sequences for your reference.
10. Be yourself :


On the top of everything, be realistic, feel free and be the way you are. Candid pre-wedding shots are the best shots that we use. Talk, laugh, dance, hug.. Do anything that makes you smile. Enjoy your shoot.. Perhaps this would be one complete day that you would get to spend with your partner in the middle of your hectic wedding preparations.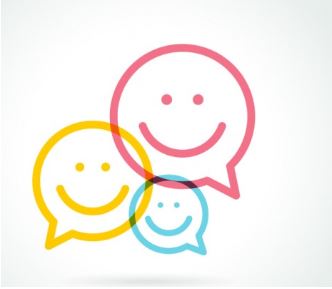 We wish you a great pre wedding shoot ahead!