PLOT TWIST A Pre wedding video concept
Bride
The bride to be is jogging outdoors.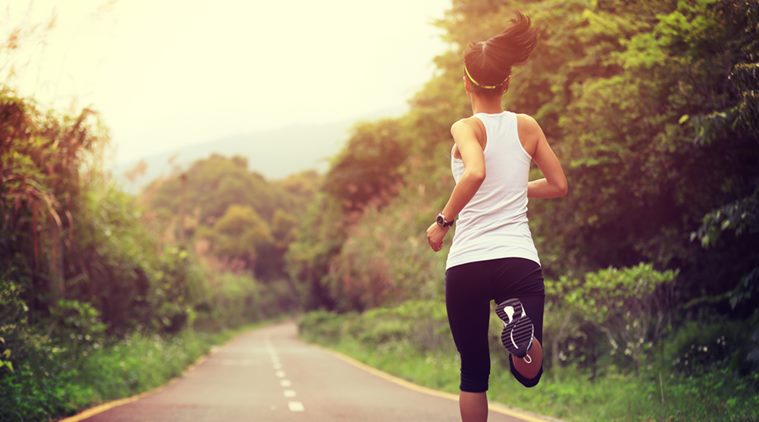 Kidnapper & Bride
She is then kidnapped by a man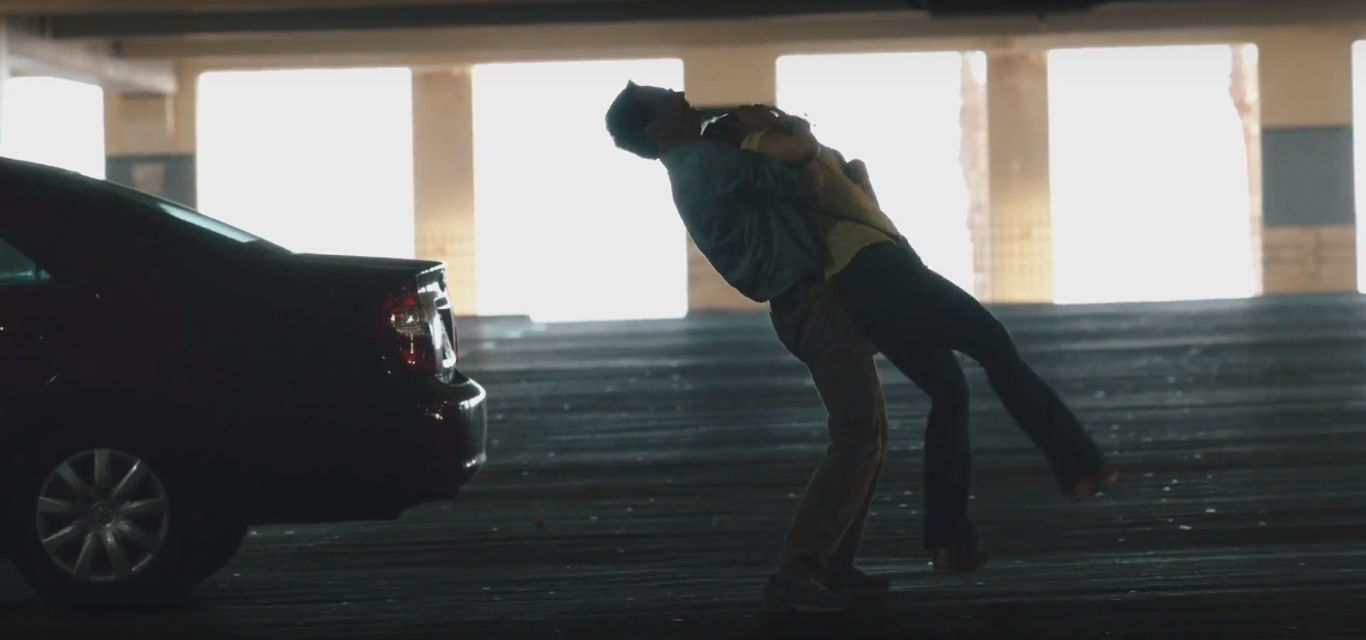 Groom
The groom to be gets a call from the kidnapper & is asked for money.
Bride
The girl is held hostage. But nothing too harsh.
Groom & Kidnapper
The guy & the kidnapper meet for the money handover.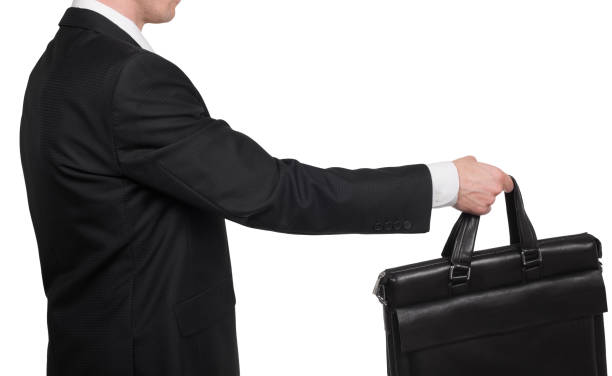 Bride
Just when the money is being handed over the girl also comes out.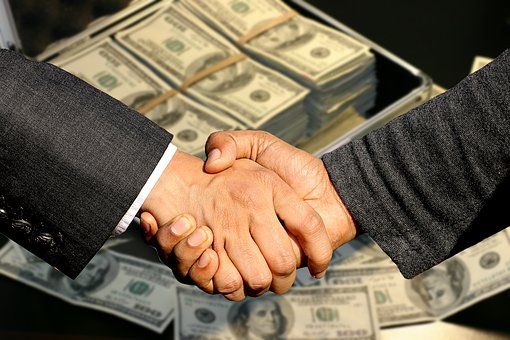 Bride & Groom
The guy is surprised & confused & finds out that this has all been a prank. The guy is relieved & amused.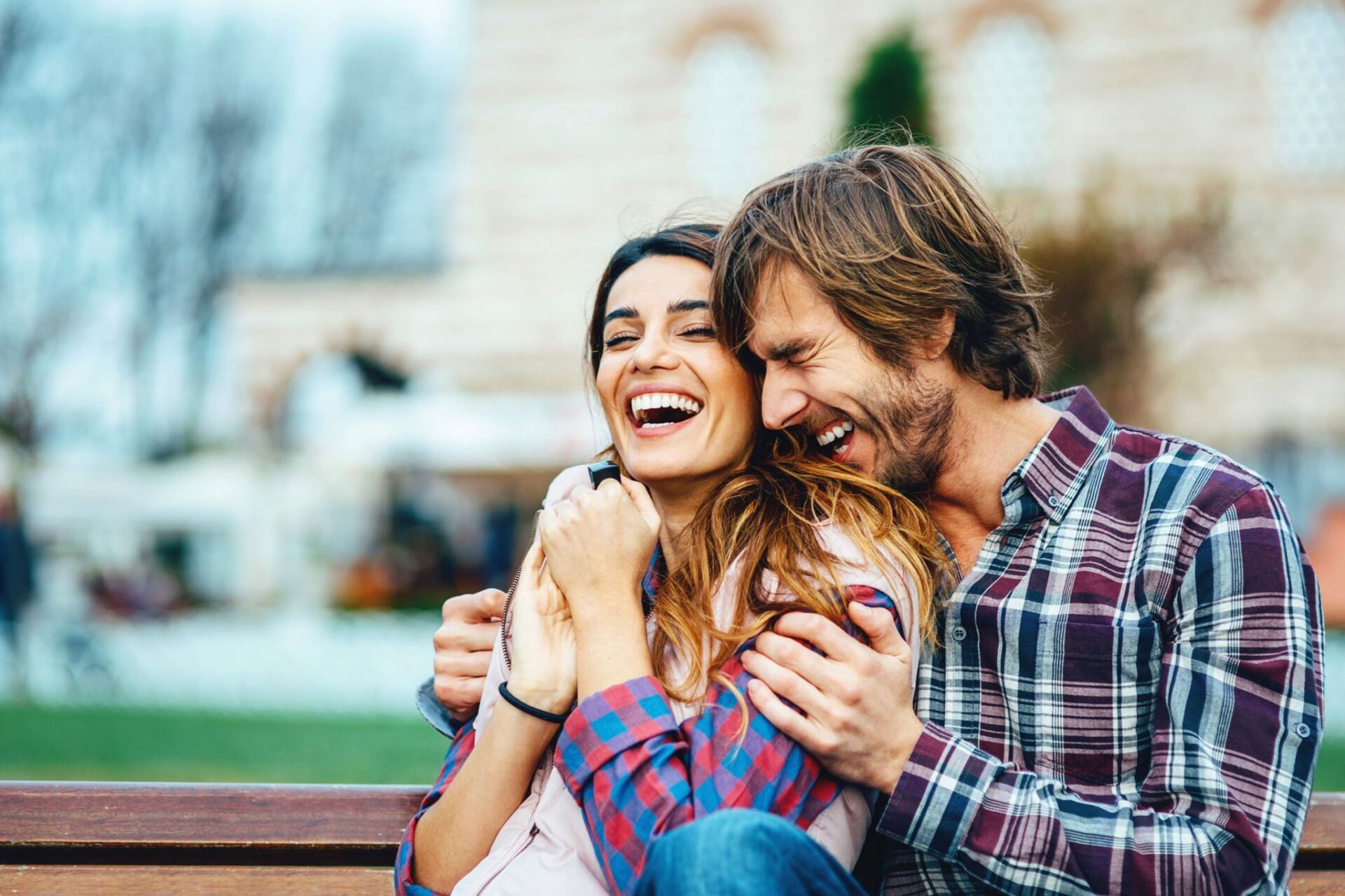 A bollywood song starts playing and the Hero & Heroine are choreographed like in a bollywood song, singing and moving around. (Just like in most Pre-wedding shoots.)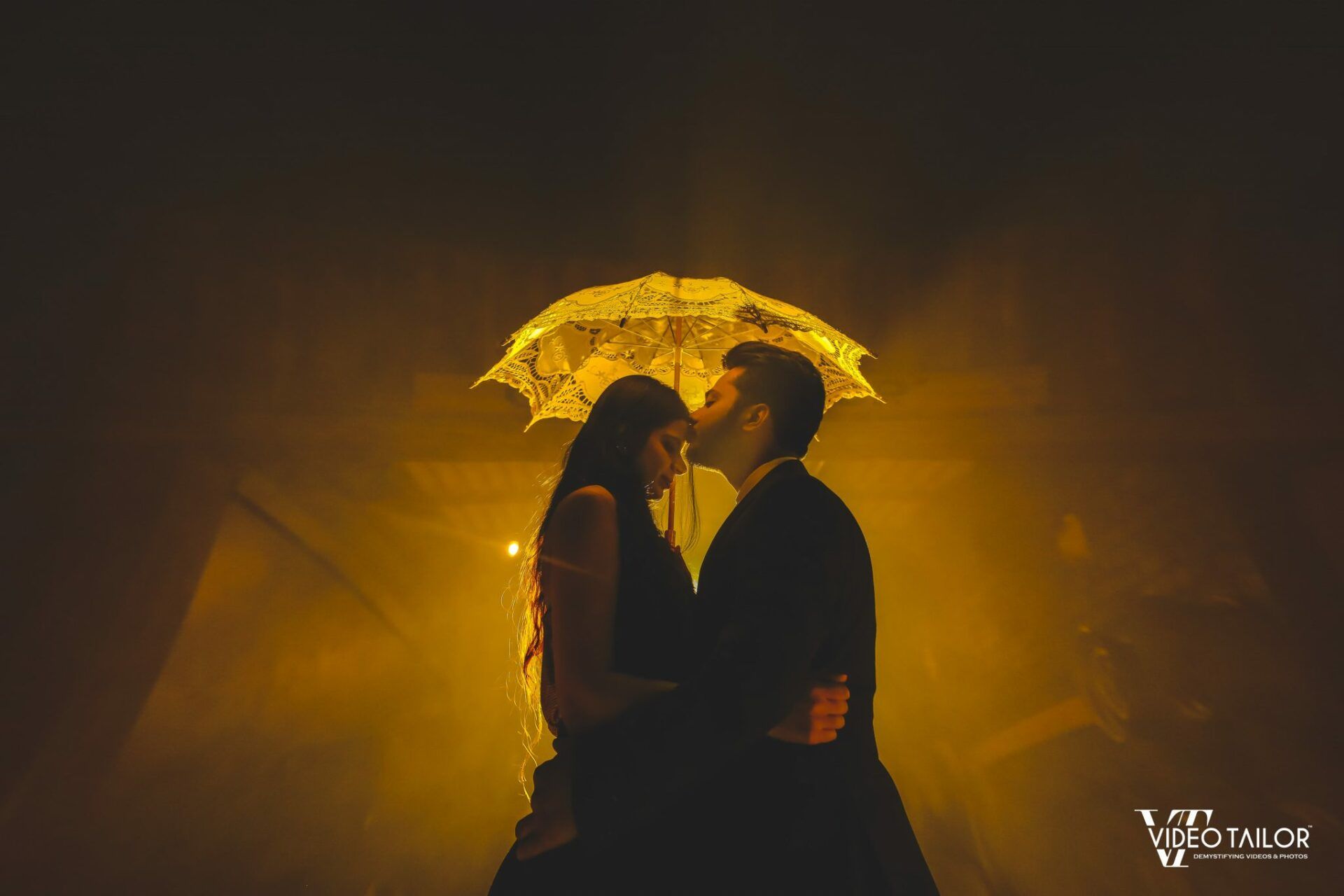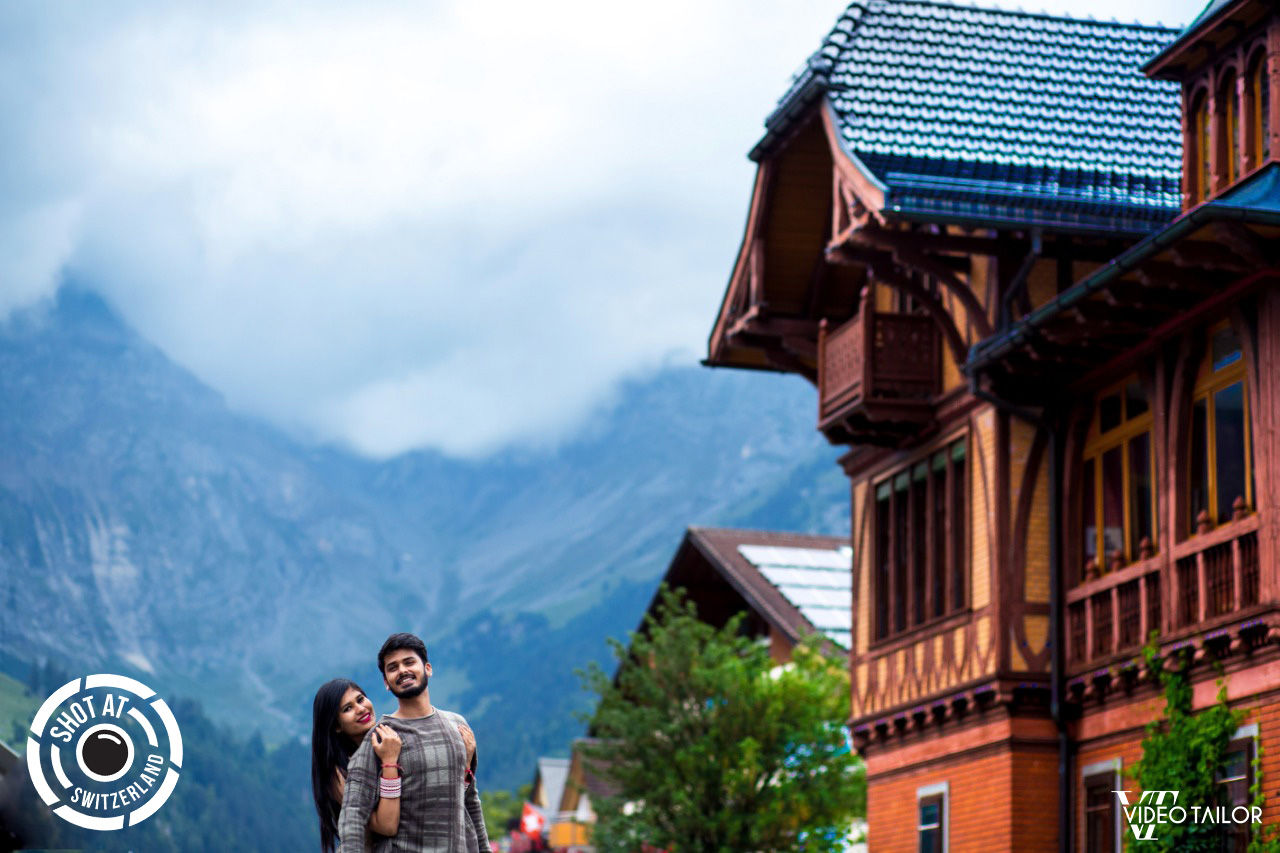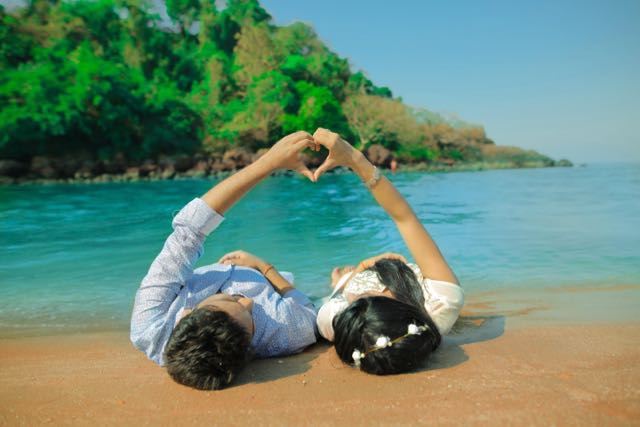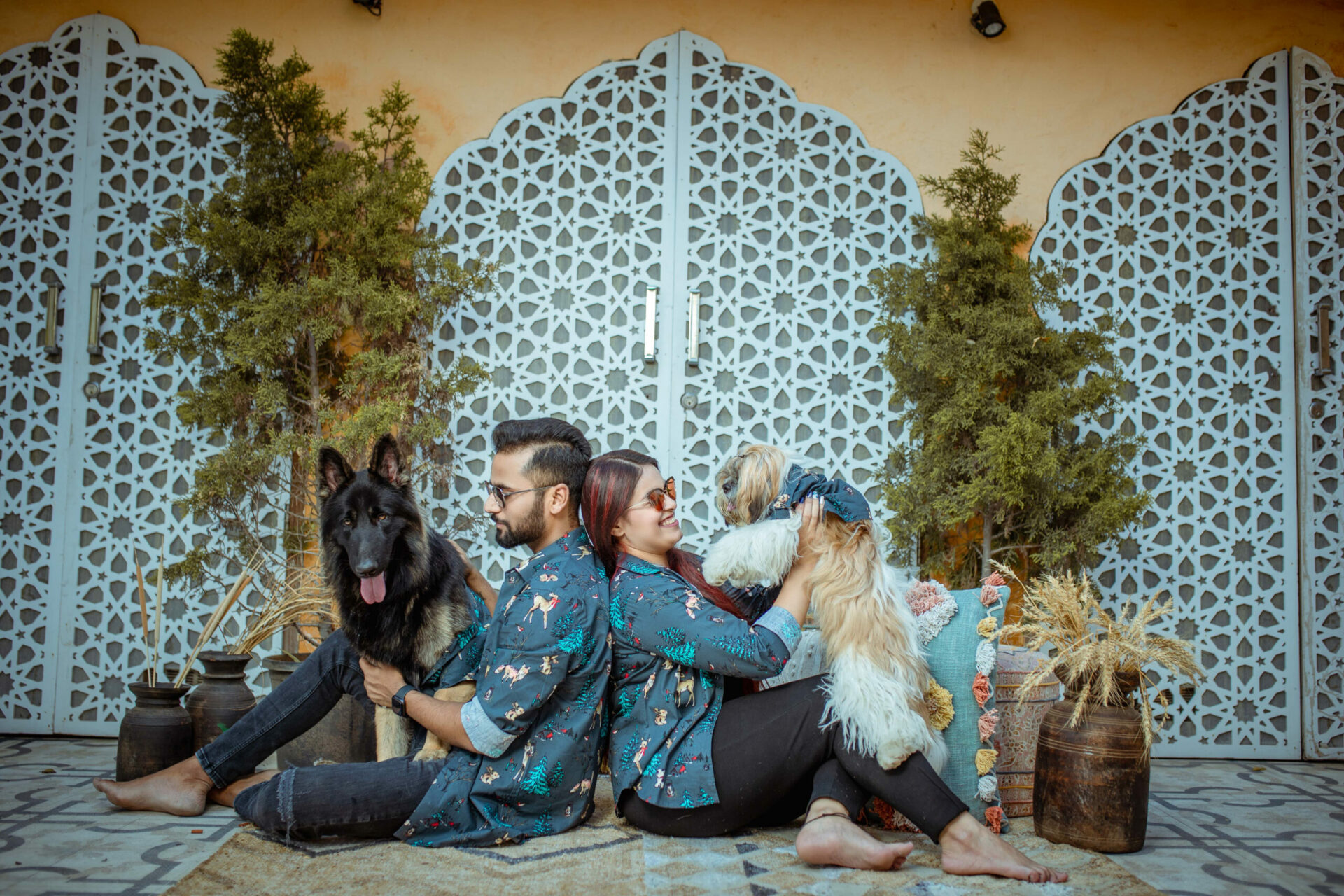 Music during the kidnapping scene. (Dramatic & suspenseful instrumental piece.)
https://audiojungle.net/item/suspense/23177876?s_rank=1
To be used during Pre-wedding scene: 'Criminal' from Ra.one
https://www.youtube.com/watch?v=IlMpOtOGKik
(There are several other options for this sequence, links to which can be found on our website: CLICK HERE